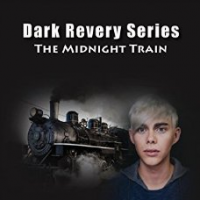 Timothy Woolsey
Fantasy
Profession

Child Developement
I have always enjoyed the art of writing, and throughout my teenage life I used it as way to deal with the stresses of life. About 5 years ago I started writing this series as a metaphor for the way I felt growing up and it developed into the book you see today. Enjoy.
Recommended Featured Books
"Reading gives us someplace to go when we have to stay where we are."