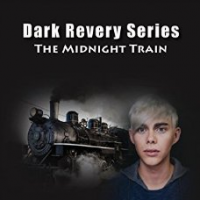 Timothy Woolsey
Fantasy
Profession

Child Developement
I have always enjoyed the art of writing, and throughout my teenage life I used it as way to deal with the stresses of life. About 5 years ago I started writing this series as a metaphor for the way I felt growing up and it developed into the book you see today. Enjoy.
Recommended Featured Books
"Anger is an acid that can do more harm to the vessel in which it is stored than to anything on which it is poured."